Gear Manufacturing
2021-03-15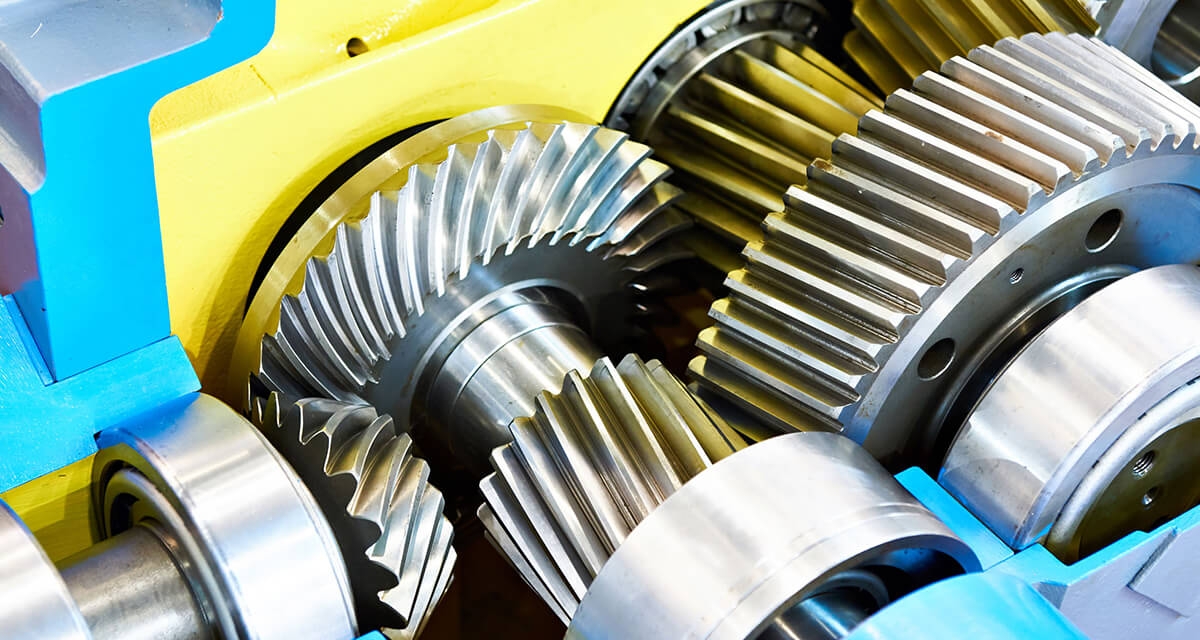 Orris Drive transmission gear suppliers specialize in Gearing OEM/ODM, we manufacture various ranges of gears that are specified for use in a various range of products.
Orris Drive provides reliable gear transmission in a variety of workplace applications and the leisure industry.

• ATC(Automatic tool changer)
• Weeder
• Golf Trolley
• Electric Patient Hoist
• Stairlift
• Electric Wheel Chair
Our rapid and flexible service provides specific performance features to suit your application.
To learn more about our OEM/ODM service, please get in touch with our team at +886-4-25855657 or email sales@orrisdrive.com.tw